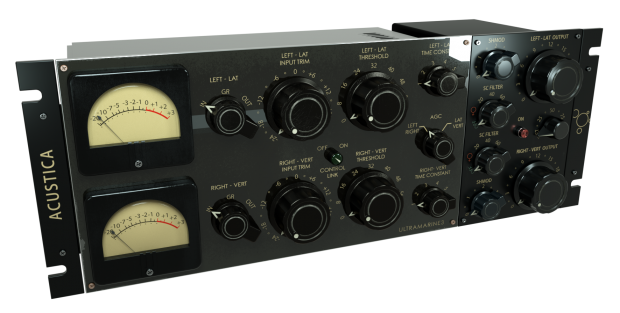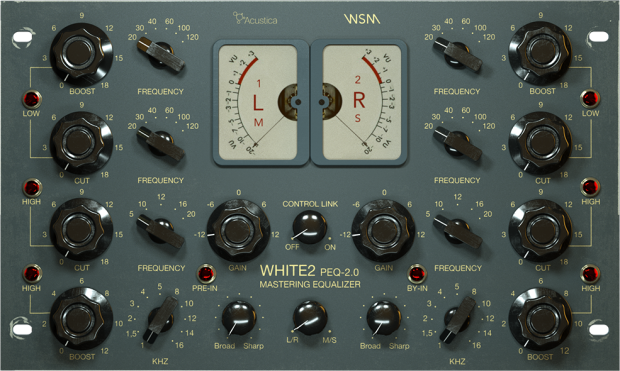 Welcome to the website for Thomas Dippel's company DM&A. Click here to visit Thomas's Dippelstudio website.
NEWS: As of May 1st DM&A is the official Acustica Audio dealer for the Netherlands. Read more on the Acustica Audio Page.
New:
Pink 2412 en 7236 Compressors. Core 8 compressors, trials available.
Another step forward in Aqua compression technology! Stay tuned for more information.
Purple EQ is out!
There is also a discount on the Purple bundle!