Welcome to the website for Thomas Dippel's company DM&A. Click here to visit Thomas's Dippelstudio website.
Thomas Dippel's company DM&A is official dealer of Acustica Audio software plugins for the Netherlands, and will offer nice discounts on the MSRp prices on Acustica's website! Contact me through the contact form for your prices.
Also DM&A is a consultancy company on Mac computer, Audio hard- and software.
New:
Gold Channel strip with separate components, based on the best that famous British brand has offered us before 1975!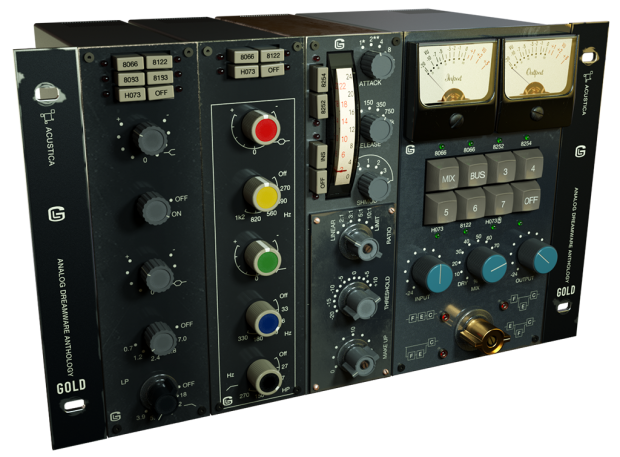 Lime has arrived, a complete channel strip like Sand, but now it's the other famous brand….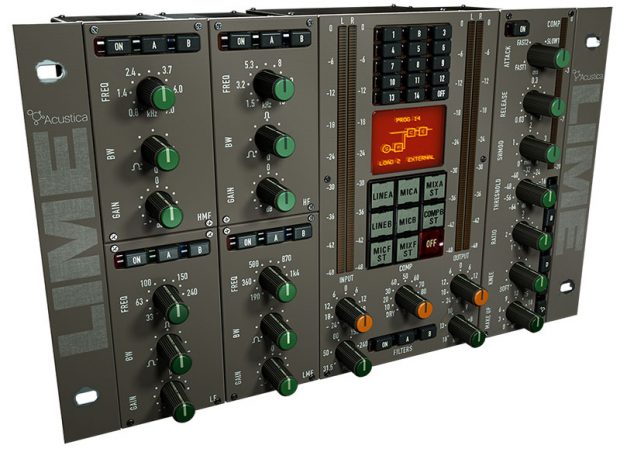 Coral Mastering Suite: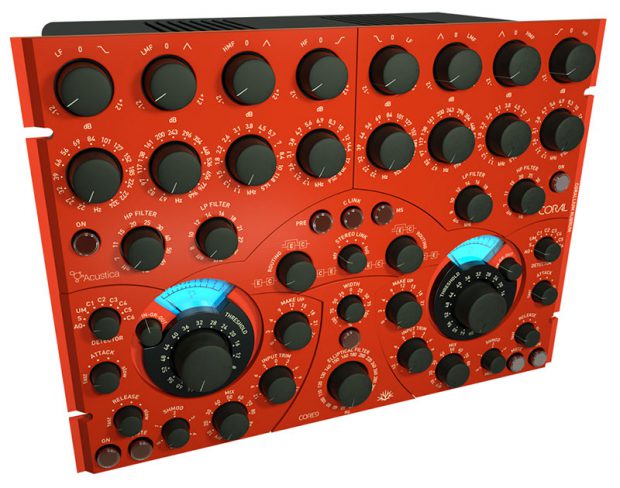 Sand Channel Strip, 2 famous Mixers, Eq's en Bus compressor (Yes, the most famous one ) combined in a channelstrip.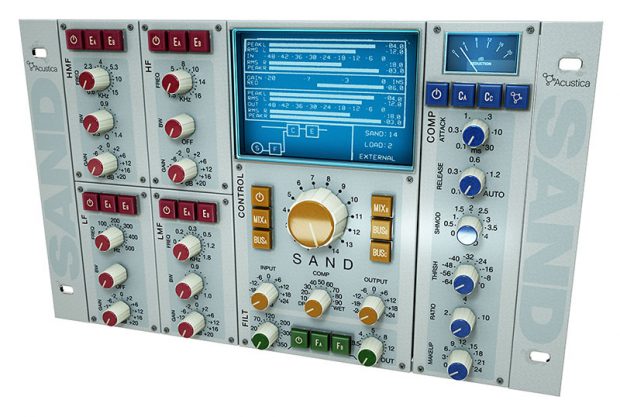 Aquamarine 3, Core 9 engine compressor, based on a famous 50's tube compressor.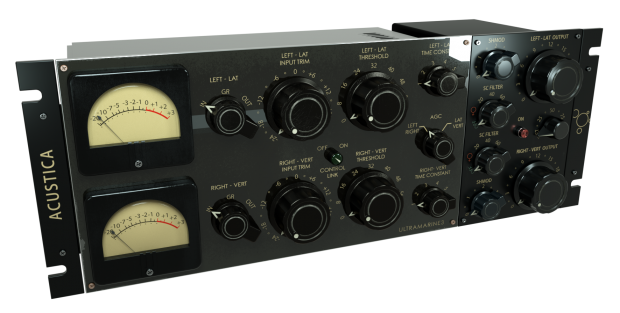 White 2, Pultec style Mastering Eq with M/S mode.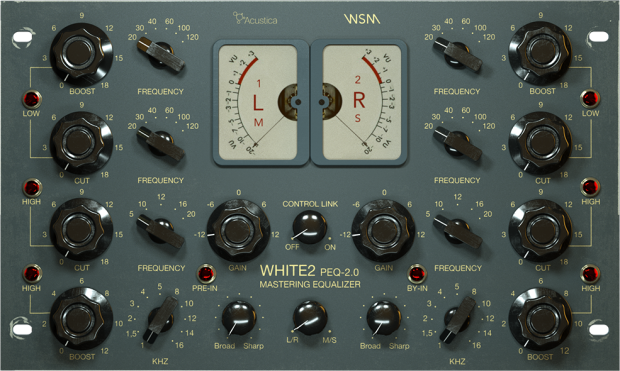 NEWS: As of May 1st DM&A is the official Acustica Audio dealer for the Netherlands. Read more on the Acustica Audio Page.
New:
Pink 2412 en 7236 Compressors. Core 8 compressors, trials available.
Another step forward in Aqua compression technology! Stay tuned for more information.
Purple EQ is out!
There is also a discount on the Purple bundle!